How to send email in the background with Thunderbird
An "hidden" feature in Thunderbird, makes the email client queue the message and send it in the background, one of the neat Outlook functionalities I've been missing since I switched to Thunderbird years ago.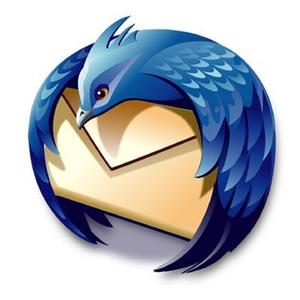 The "send in background" capability is not exposed in the preferences (at least as of TB 3.1.1) — to enable the it, go into Preferences -> Advanced -> General -> Config Editor, change mailnews.sendInBackground to true and restart Thunderbird.
According to the Mozilla Wiki:
The following parts are implemented:
Basic send in background.
Sending a message will temporarily (for about a second) put it in the Outbox in Local Folders, and then Thunderbird will attempt to send it.
Activity Manager progress and notifications
The activity manager will echo progress and notifications of sending messages in the background (or via Send Later).
Partial shut down support.
Sending a message and attempting to quit should bring up a dialog which is retained until the message is sent. On Windows and Linux this will only happen if File -> Quit is used not the 'x' on the window.
Not implemented:
If there is an error, Thunderbird won't attempt to automatically send the message a second time (until another message is sent).
If there are multiple messages queued, Thunderbird won't attempt to automatically send other messages that are queued.
Thunderbird won't notify the user if messages are being sent during shutdown.